About David & Roby Pracht
A Top Producing Team "Exceeding Expectation
David Pracht -Broker of Western Sierra Realty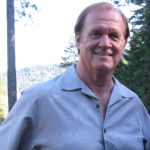 With the kind of know-how that comes from 41 years of successfully selling real estate in Nevada County, David can handle the most complicated real estate transactions, representing buyers and sellers worldwide. A long time resident of Nevada County, David handles Grass Valley and Nevada City real estate, including land, homes, waterfront properties, horse property, mobile home parks, apartment complexes, and commercial centers.
Roby Pracht – After many years as Financial Controller for multi-billion dollar firms, Roby brings her y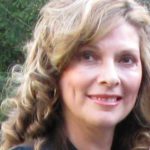 ears of experience both with budgeting and negotiating contracts to David's aide assisting him with his busy Real Estate profession. Their combined expertise and the length of time living in Nevada County, knowledge and insight of the community, has made both experts at putting together smooth, trouble-free transactions – and lots of them.
Integrity
We pride ourselves in listening to our clients and finding the right property that fits their budget and needs. We find it rewarding that our clients trust us with their single largest asset. It's a responsibility we take very seriously. We give 110% because we know that their success is ultimately our success. Our buyers and sellers always feel that they received the best deal out there since we are very direct and honest about the property, location and price. It's not all about listing and selling, it's about comparable facts, trust, honesty, knowledge and teamwork.