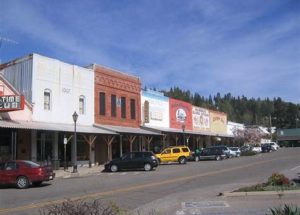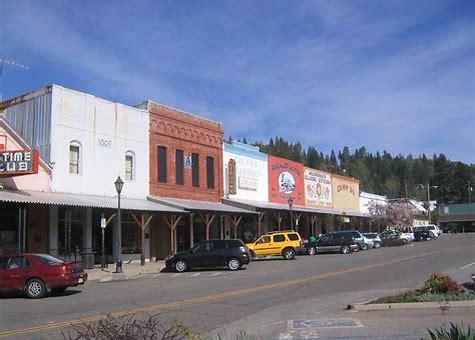 Colfax, Ca is a friendly Sierra Foothill town located at the crossroads of Interstate 80 and Highway 174. This charming town with all of its railroad history which can be viewed in the newly restored Southern Pacific Railroad colonnade-style depot, which also occupies the Colfax Museum and Chamber of Commerce built in 1905.
What's great about Colfax, CA is the conveniences that it has to offer:
Amtrak, the national passenger rail system, provides service to Colfax, CA. The city's passenger rail station is located at 99 Railroad Street in the heart of town. Amtrak Train 5, the westbound California Zephyr, is scheduled to depart Colfax, CA at 11:48am daily with service to Roseville, Sacramento, Davis, Martinez, and Emeryville across the bay from San Francisco. Amtrak Train 6, the eastbound California Zephyr, is scheduled to depart Colfax, CA  at 12:21pm daily with service to Truckee, Reno, Sparks, Winnemucca, Elko, Salt Lake City, Provo, Helper, Green River, Grand Junction, Glenwood Springs, Denver, Omaha, Galesburg, and Chicago.
Below the snow and above the fog line, Colfax, CA provides a peaceful  location to visit or call home. The locally owned business and small town, feels like you personally know everyone in town.  Centrally located  in Placer county, you are an hours drive to beautiful Lake Tahoe or the Sacramento Valley of California or 20 minutes to Grass Valley, CA and Nevada City, CA.  Two more charming small towns in the Sierra's.
We are blessed to have such historical small towns in California without the crowds of the cities.